Childers of Co. Wicklow
By the time 13-year-old Erskine Childers and his orphaned siblings arrived at the gorgeous 15,000-acre wooded demesne of Glendalough House in 1883, his uncle Charles and aunt Agnes had four children, two daughters and then two sons. Their eldest daughter Frances, born in December 1877, never married and settled in Bath. The next daughter Dulcibella arrived as a Christmas Day present in 1879; she too remained a spinster, passing away in the summer of 1956. It was for her that Erskine named the fictional yacht in "The Riddle of the Sands". The eldest boy Robert was born in March 1881 and named for his uncle who had been killed by the Zulus two years earlier.
Click HERE for further information.
Click this LINK for immediate access to the Childers pdf.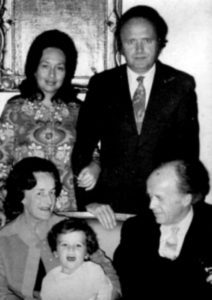 Childers Family