Armstrong of Tipperary
Shortly after the departure of Hulett from Farney a new tenant arrived to take up possession. This was Captain William Armstrong who founded a family which became one of the new elite families then entering the main stream of life in Tipperary, and which was to be associated with Farneybridge and Holycross up to the 19th century, and nearby Moyaliffe up to the 20th century. William took up a 21 year lease of Farneybridge on 3 November 1660, and by 1666 he was well settled down in the castle and paying six shillings as hearth tax on his three fireplaces.[1]
[1] Pedigrees, Vol XXV, Ms 179, p. 149, Genealogical Office, Dublin; Thomas Laffan, Tipperary's Families, the Hearth Money Records, 1665-6-7, 1911, p. 163
Click HERE to purchase the book.
Click this LINK for immediate access to the Armstrong file.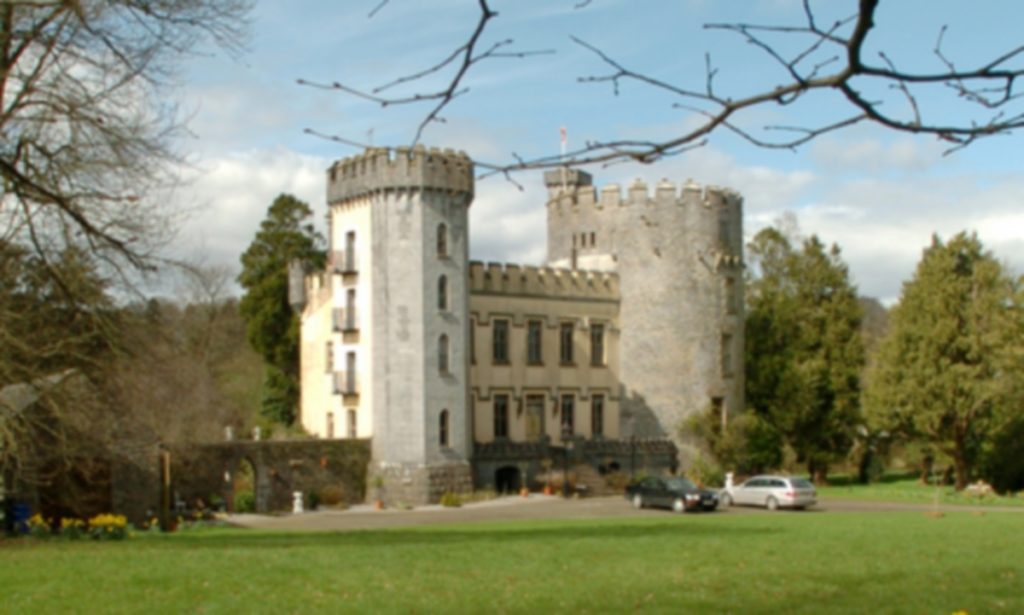 Farney Castle